Thanks for taking the time to visit our Charity page. Aware of our potential to make a difference in the lives of people in need, we are proud to support these charitable organizations.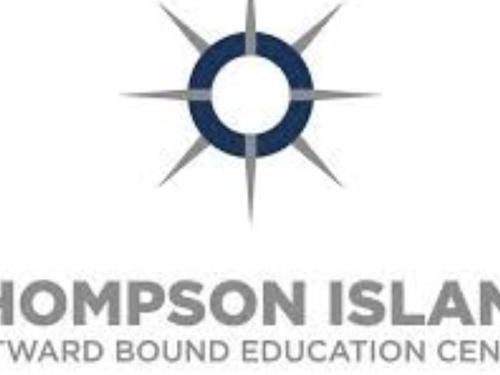 Outward Bound
Outward Bound's educational approach is based on expeditions emphasizing high achievement through active learning, character development and teamwork. Just a short boat ride into the Boston Harbor Islands National Park area, Thompson Island Outward Bound programs are designed to provide a supportive environment to learn through experiences that provide challenge and adventure. With programs designed for young teens through veterans, the program offers scholarships for those in need.
To find out more about Outward Bound and how to donate, visit their site here:
>
http://thompsonisland.org/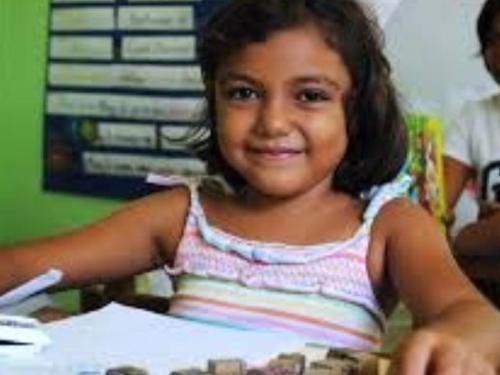 Global Education Ministries
In Puerto Escondido, Casamar Suites supports the Global Education Ministries. GEM is committed to opening schools that are affordable, accessible, and provide new opportunities for those previously denied quality education. In Puerto Escondido, the GEM grade school has 80 children, most of whom receive a scholarship to attend.
You can also contribute to meaningful experiences in the lives of children in Puerto Escondido by making a contribution:
>
http://www.globaleducationministries.org/